on Sat Feb 09, 2013 3:21 pm
Message reputation : 100% (1 vote)
hi again, fenol here :D
this is my second fanart grandchase.
and now i've back with my main character, Elesis
please gimme your advice or critics as well :D
ah please come here for HQ :3
http://www.pixiv.net/member_illust.php?mode=medium&illust_id=33437410
http://fenolijuna.deviantart.com/art/Elesis-Sieghart-353236156
on Mon Feb 11, 2013 9:12 pm
Wow! Elesis :D I like your coloring style; it looks really cool~

Somehow, they are alike in one thing.... SADNESS.
-Jin and Asin's tale-
*artwork made by me
My DeviantArt account
on Tue Feb 12, 2013 5:01 pm
OP??? why is there an OP sign in the bottom left of the fanart??

is it OverPowered??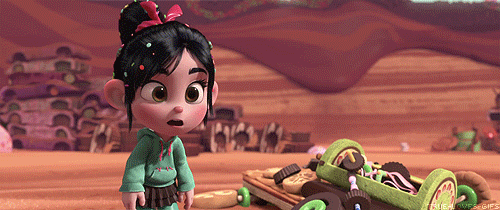 Core Manager
on Fri Apr 19, 2013 10:54 am
(2013.04.19) Wowah! What a nice fan art! Nice one!

(2013.04.21) Try to post it on deviantART!
on Fri Apr 19, 2013 6:14 pm
ahhaha... looking at the fan art...
Her skirt is too short...
~runs

AdventZ Developer
AdventZ - Grand Chase Blog
on Sat Apr 20, 2013 2:10 pm
The rexion mask and weapon suits her aggressive personality.
And I like the coloring
And yes mr. charmsprite is right, her skirts are too short
.
.
.
.
.
.
And i like it

[center]
Permissions in this forum:
You
cannot
reply to topics in this forum