on Tue Aug 13, 2013 6:49 pm
-Nightmare Circus is back ! 
but the list of drop items is changed, there's no Avatar Coupon and PPS anymore 
-Gacha Redux: Kerby
 (wish i have enough money to purchase enough spellbooks for Kerby 
 )
ANY QUESTIONS or REACTIONS, just post it here. THANKS 
on Sat Aug 17, 2013 11:23 am
Message reputation : 100% (1 vote)
Avatars not there anymore???
WHHHYYY!!???
kinda having a hint on what's PH up to...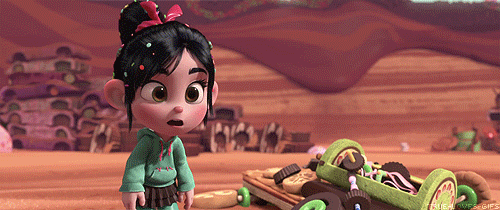 Core Manager
on Sun Aug 18, 2013 7:06 pm
and also Lil's Duel and Upgraded Soul Strike are gone and there's only one difficulty which is Normal but on the bright side, the chance of getting 10+/ above reinforcement scrolls increase 
 i think GCPH is preparing for the next season and the release of Edel or if not i wish they'll release the 2nd VP game 
Permissions in this forum:
You
cannot
reply to topics in this forum