on Wed Apr 24, 2013 11:50 am
hi Tanung Ulet po :3
Pag Na Reach ko ung Level 80 may Libreng IS po ba ung Asin/Azin ?
on Thu Apr 25, 2013 10:17 am
UHmmm.... yes asin will be given a free IS (imperium or extreme skill) in his lvl 80, via mission... also you can get the mission and skill instantly if you use a key...
also... Please dont speak tagalog, for the AdventZ forums is international and some may not be able to understand what you are saying.. so please.. next time speak english....
it is in our forum rules...
[You must be registered and logged in to see this link.]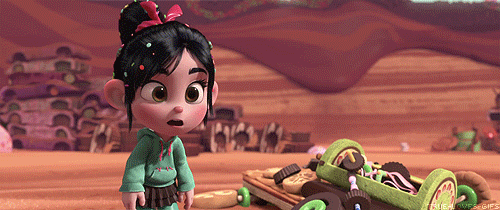 Core Manager
on Fri Apr 26, 2013 11:29 am
sorri Sir Kasi Mabagal ung Net na Double Send xD
Permissions in this forum:
You
cannot
reply to topics in this forum